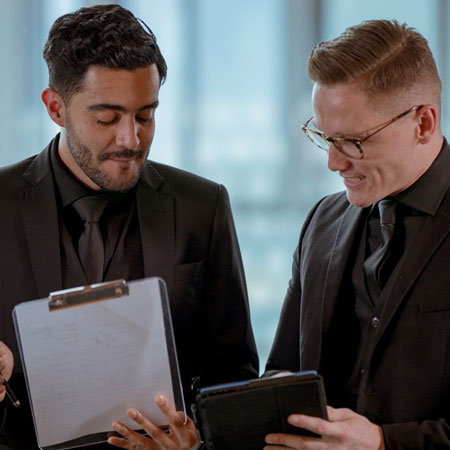 Supervisor
A multifaceted hospitality professional who will integrate as a leader in your client services operation, manage your events and be your key point of contact. From end to end food and beverage service, overseeing staff and logistics - our Supervisors are focused on providing an unforgettable customer experience.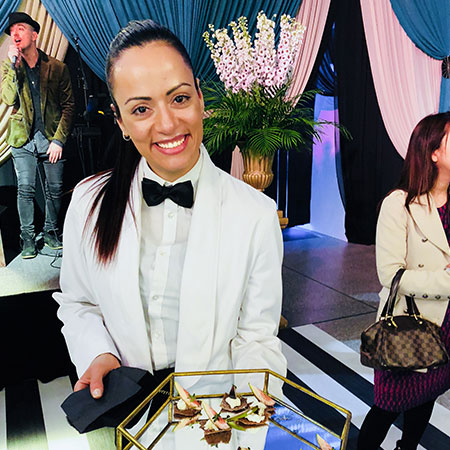 Senior Event Waiter
Senior in experience and client communication, this professional will execute all facets of food and beverage service. Ideal for private home celebrations or large-scale events that require a detailed eye for service excellence.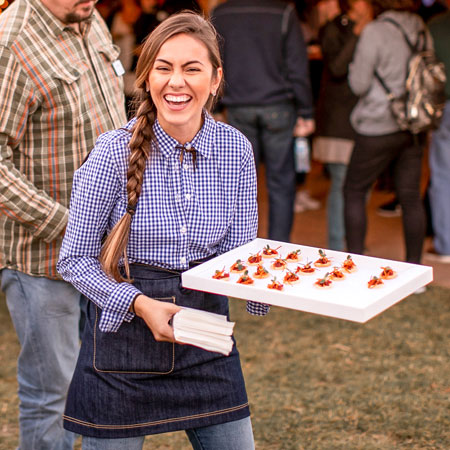 Event Waiter
Perfect for all styles of events, these professionals are trained to the Clifford Wallace standard of hospitality service fundamentals working well under guidance.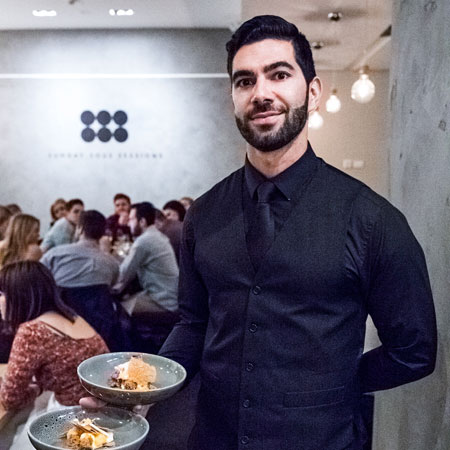 A La Carte Waiter
Restaurant trained and experienced in a la carte service, this food and beverage professional is suited to taking customer orders for table service, liaising with front and back of house with a high level of food and wine knowledge. Perfect for restaurant pop up activations and experiential events.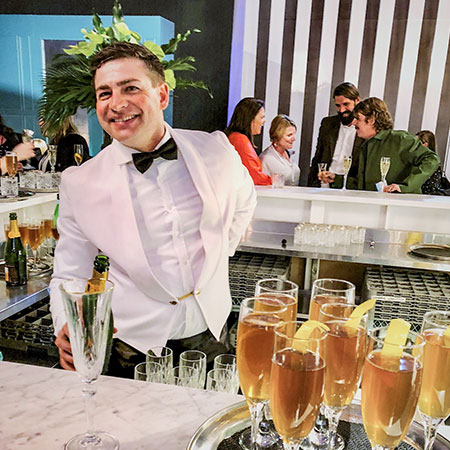 Senior Bartender
Experienced in managing bars of various sizes and service styles these well organised professionals are trained to lead a team ensuring the bar operation runs efficiently to both manage stock and maximise customer experience.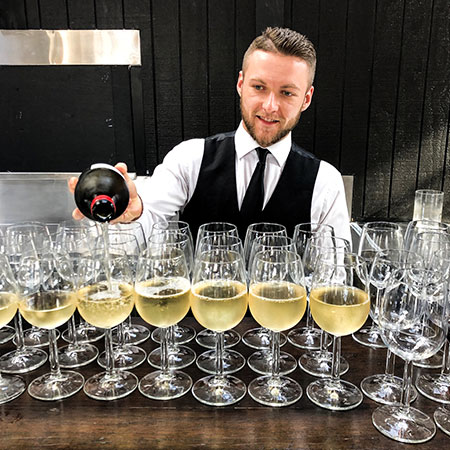 Bartender
Trained in the service of beer, wine and spirits along with bar set up, pack down and restocking. Suitable for any scale of bar operation from large events to servicing private homes.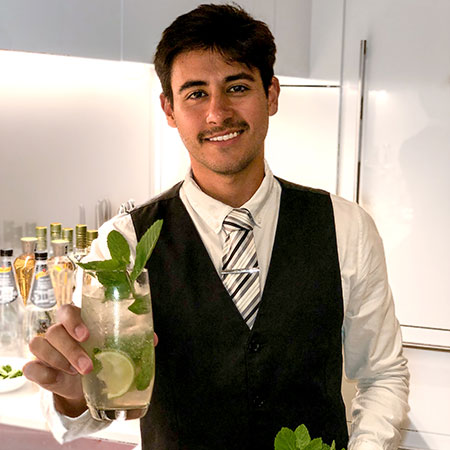 Cocktail Bartender
An experienced bartender skilled in creating signature cocktails. Perfect for large customer facing events, or private home celebrations.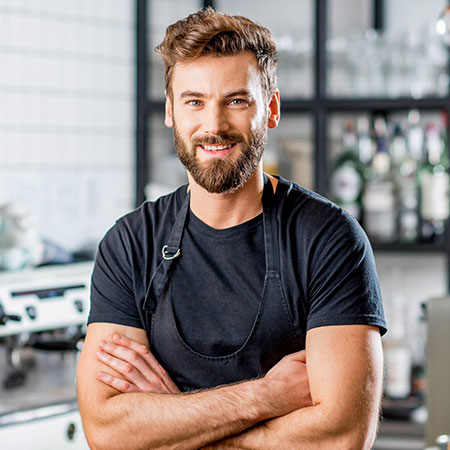 Cook and Serve
Ideal in assisting a client for an event in a private home, cook and serve involves heating simple, pre prepared foods along with servicing food and drinks to guests.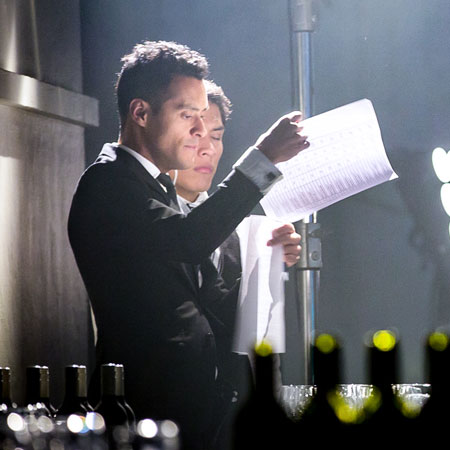 Event Coordination
Events are multi-layered, and we can advise, consult or execute as little or as much of the event as needed. Including service advice, number of staff, beverage trends and quantities, event timings and more.