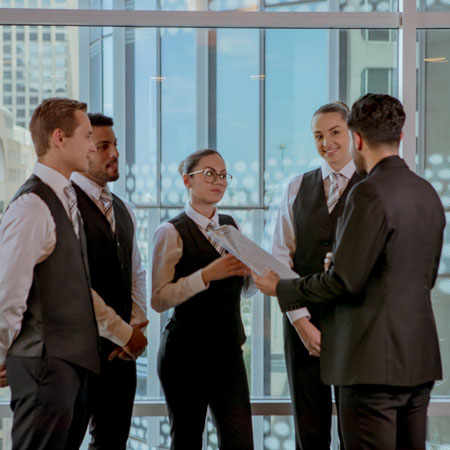 Supervisor
A multifaceted hospitality professional who will integrate as a leader in your client services operation, manage your events and be your key point of contact. From end to end food and beverage service, overseeing staff and logistics - our Supervisors are focused on providing an unforgettable customer experience.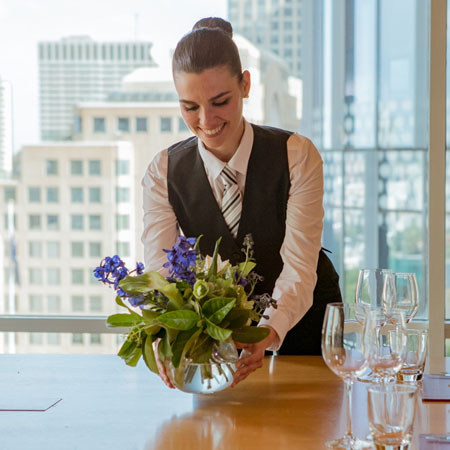 Boardroom Waiter
Able to execute all facets of corporate food and beverage service, our experienced Boardroom Waiters work autonomously or with your Supervisors to provide a range of skill sets including a la carte service and boardroom protocol. They have an in depth understanding of the client services and team facilities environment.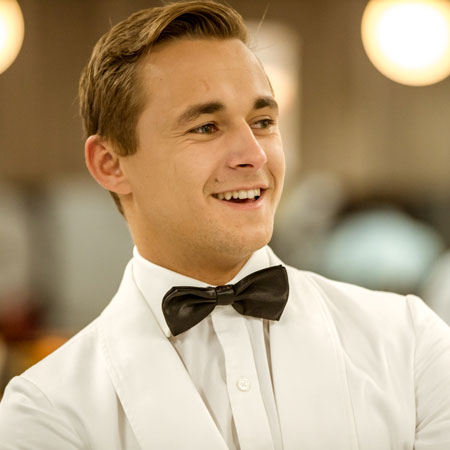 Protocol Waiter
Highly trained waiters who can work as a team or autonomously, with a unique skill set that includes a broad knowledge of the requirements of following official procedures or systems. They are adaptable to both Government or State sites and are familiar with formal etiquette and silver service.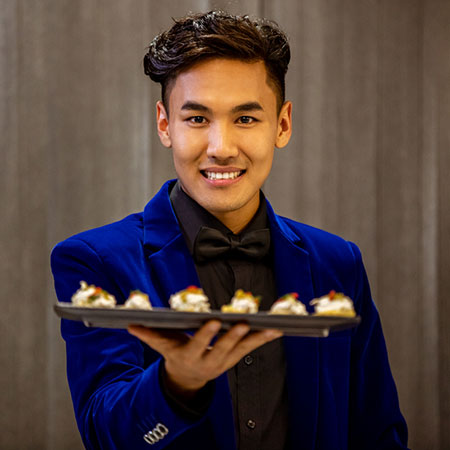 Event Waiter
Perfect for all styles of events, these professionals are trained to the Clifford Wallace standard of hospitality service fundamentals working well under guidance.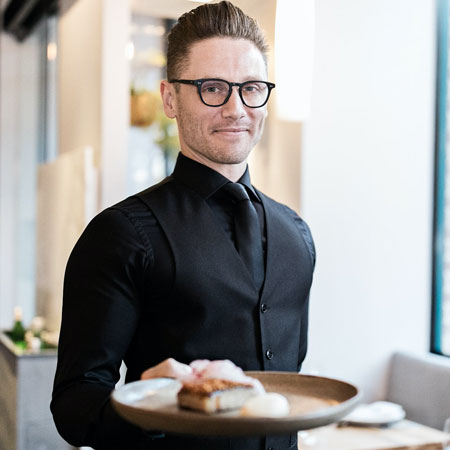 A La Carte Waiter
Restaurant trained and experienced in a la carte service, this food and beverage professional is suited to taking customer orders for table service, liaising with front and back of house with a high level of food and wine knowledge. Perfect for restaurant pop up activations and experiential events.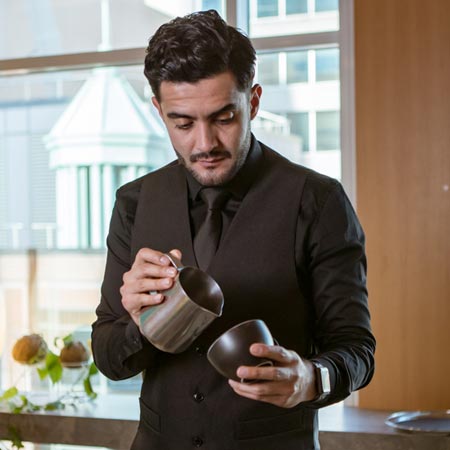 Barista
Specialised staff member with skills to deliver large volumes of barista coffees. Good understanding of the variety of coffee types with experience in machine operation and maintenance and grinder adjustment.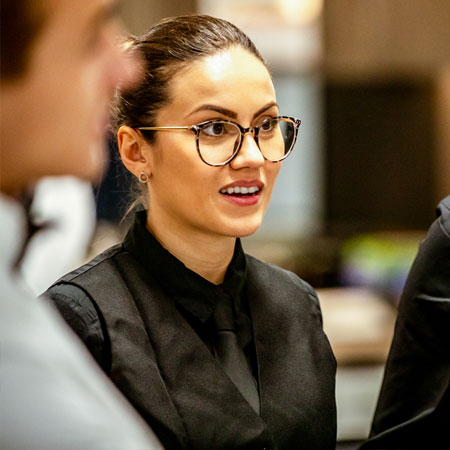 Catering Assistant
An experienced food preparer, capable of serving a variety of food items, customer counter service and point of sale operation. Is certified in food handling and works under supervision.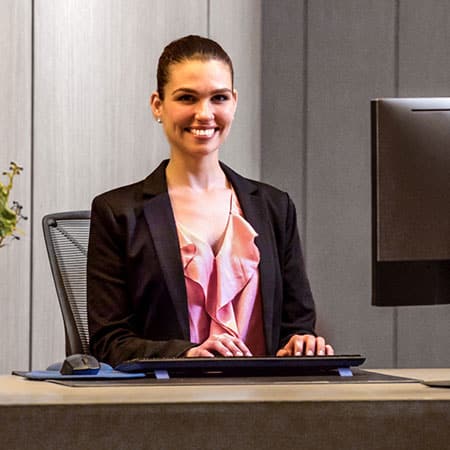 Reception
Customer service professional specialising in welcome, visitor management, security and front desk service. Polished presentation, excellent verbal and written communication skills and familiar with most Microsoft Office and Outlook programs.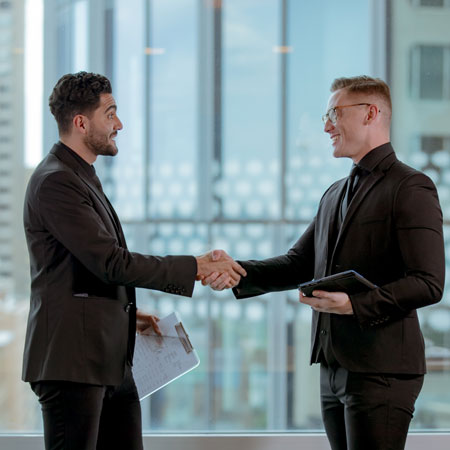 Concierge
A front of house specialist who will meet, greet and escort guests and clients to designated areas. Assist in meeting room management, lift and navigation services and organise transportation and porter services.