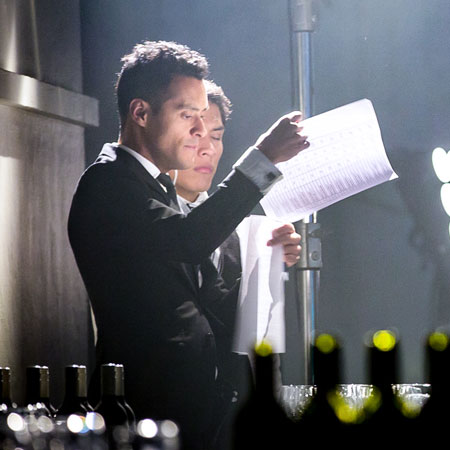 Supervisor
With extensive experience in food and beverage service and event co-ordination, you'll need to be confident in your knowledge of end to end service, overseeing and managing staff, logistics and client liaison.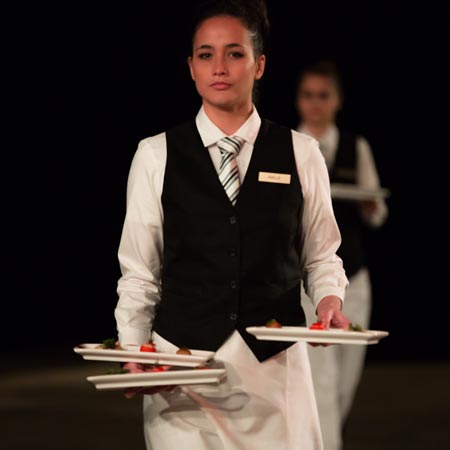 Senior Event / Boardroom Waiter
Classified as our senior team, you are required to have at least 1 year of experience in a corporate, a la carte or fine dining environment. Excellent presentation, communication and customer service skills along with Australian coffee and wine knowledge are a must.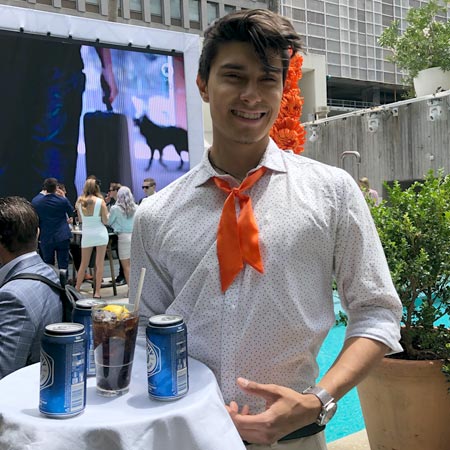 Event Waiter
To apply for the role of event waiter, you'll need to have basic hospitality service experience and be confident carrying three plates and a tray of drinks.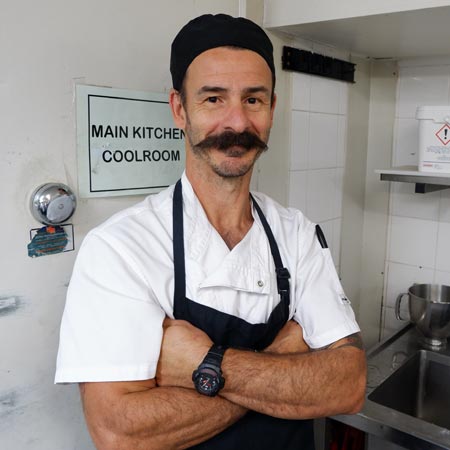 Chefs
Head chefs, sous chefs and chefs de partie - looking for flexible working hours in a corporate or catering style environment and a great range of clients and locations? We have great opportunities for qualified chefs who enjoy a variety of cooking styles.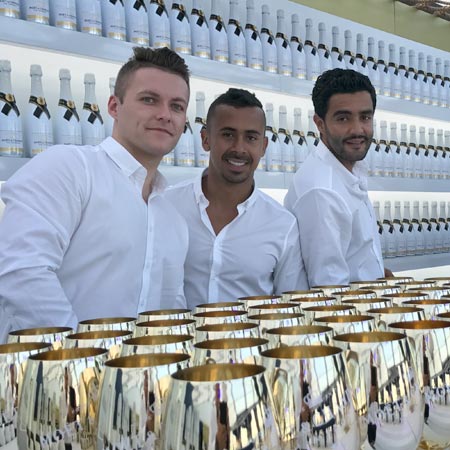 Bartender
We're looking for bar staff with all levels of experience from basic service and beverage knowledge to experienced cocktail bartenders and bar supervisors. Minimum 1 year experience.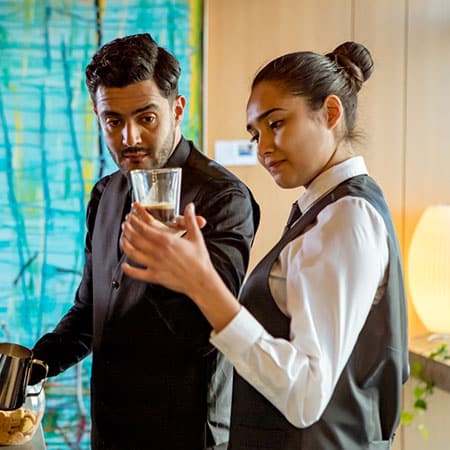 Barista
We have great opportunities available for Baristas with minimum 1 year experience in Australia who are used to high volume operations, know their way around an espresso machine and grinder with latte art an advantage.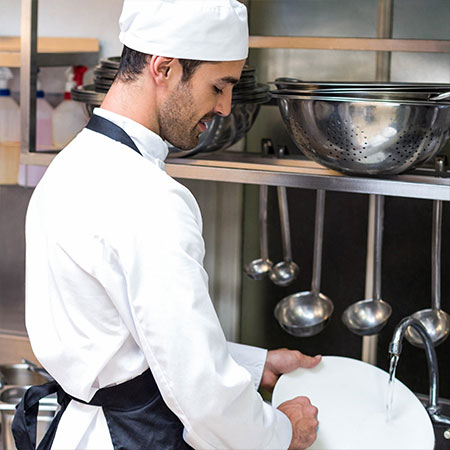 Kitchenhand
If you have experience working in a commercial kitchen, can operate kitchen machinery such as dish washers, know how to do basic food preparation and clean food preparation areas we'd like to hear from you.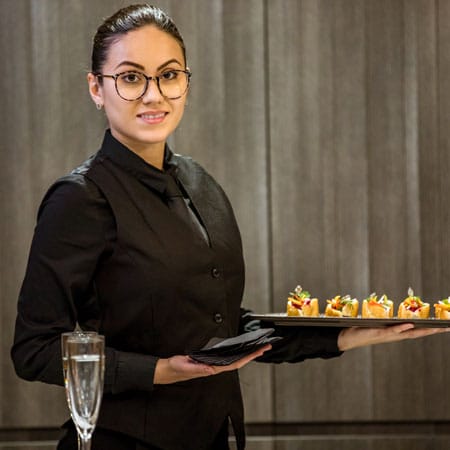 Catering Assistant
If you love customer service, have customer counter service and point of sale experience, your food handling certificate and basic food preparation, this could be the role for you.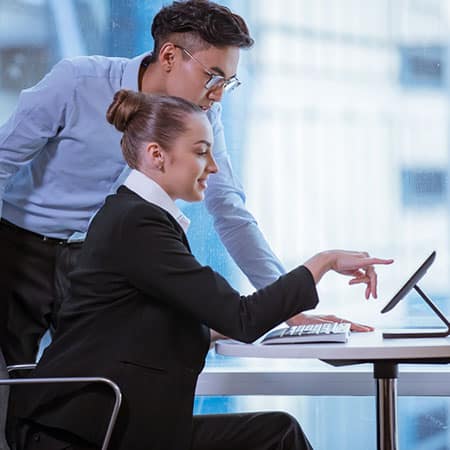 Corporate Support
Our corporate support roles include Reception, Concierge and Welcome Team roles. You'll need at least 1 year of experience, basic admin skills and amazing presentation and communications skills.